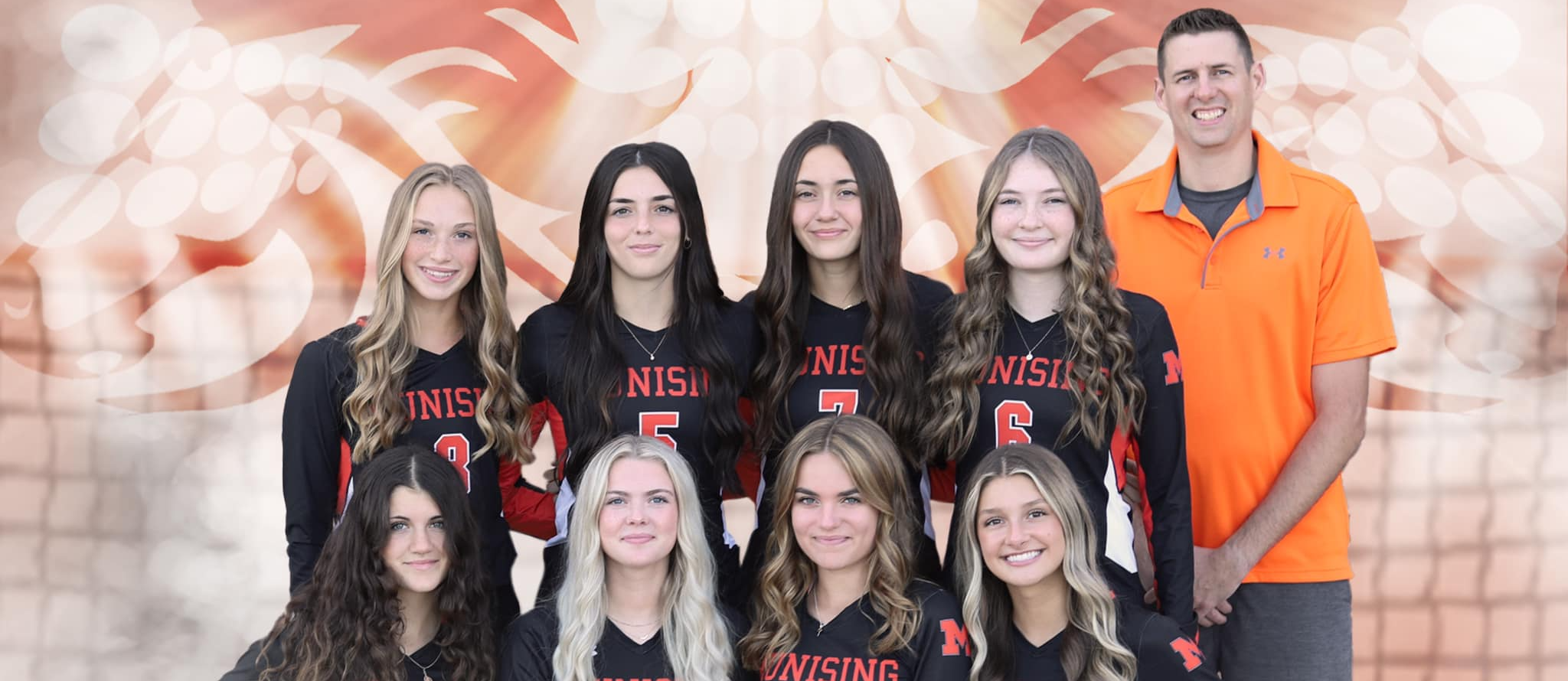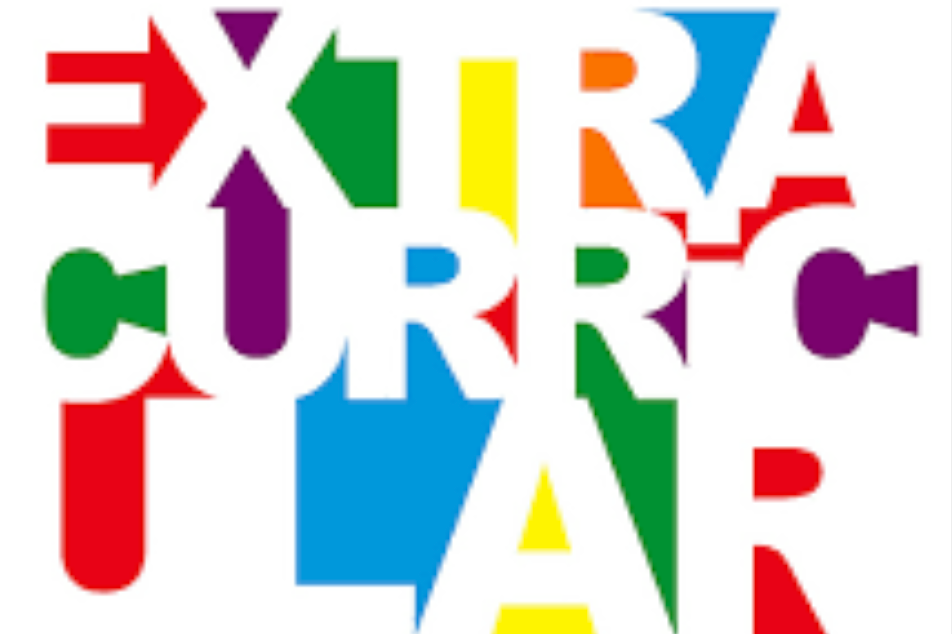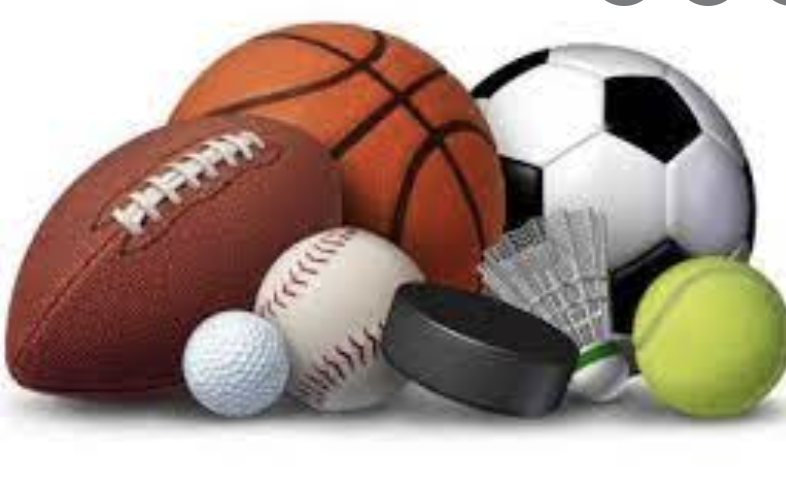 17:1
Student : Teacher ratio
Library News
Student checkouts from the library for recreational reading and research increased by 42% over last year during March is Reading Month.
Art Students
Munising's DDA 2022 Banner Contest open to U.P. Schools awarded 1st, 3rd, and 4th prizes to 6-12 Art Students
Athletics
Highest student athlete participation rate in the ISD.
Cyberstangs
Qualified to participate in their FIRST State Finals!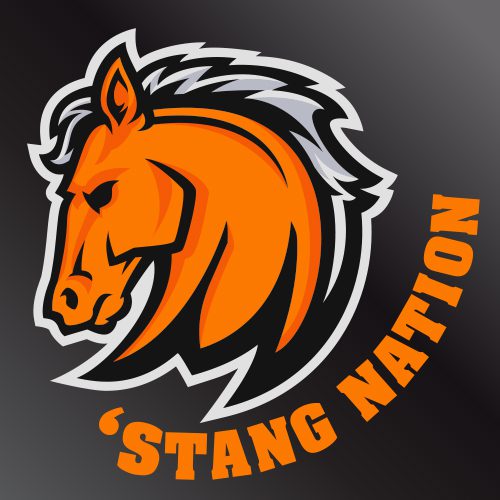 The difference between the impossible and the possible lies in a person's determination.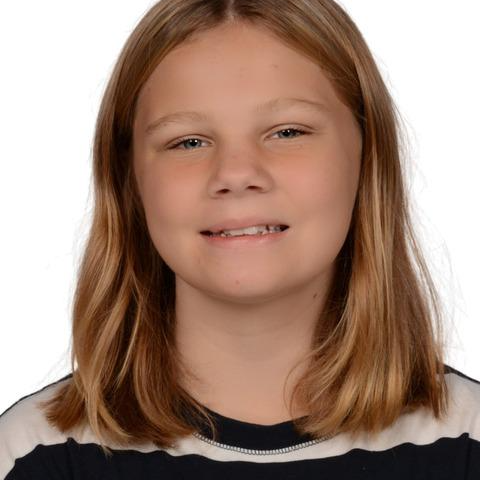 Brynlee Meyer, a seventh grade student at Munising Middle/High School, has been chosen as this week's Student of the Week. She is the daughter of Samantha Meyer and Jeff and Jen Meyer. Mrs. McDougal chose Brynlee and said, "Brynnlee works hard in science class. She is always kind and positive."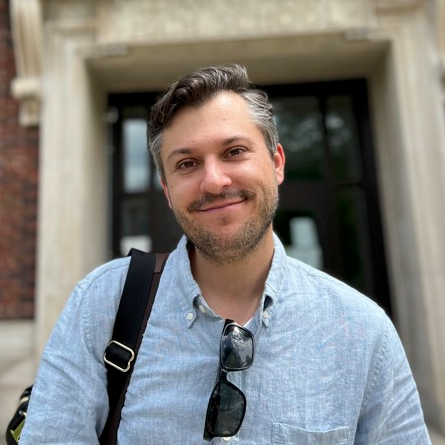 Meet WesLee Tweedale, Mather Elementary's new Principal.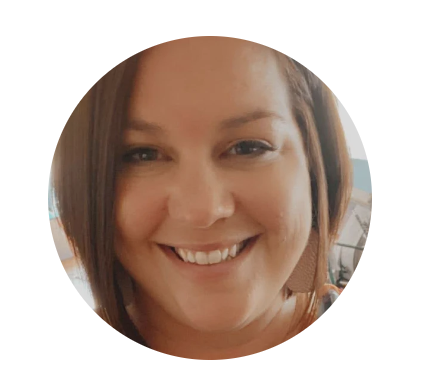 Welcome Nicole Lasak as MPS's new Middle/High School Principal and Athletic Director.