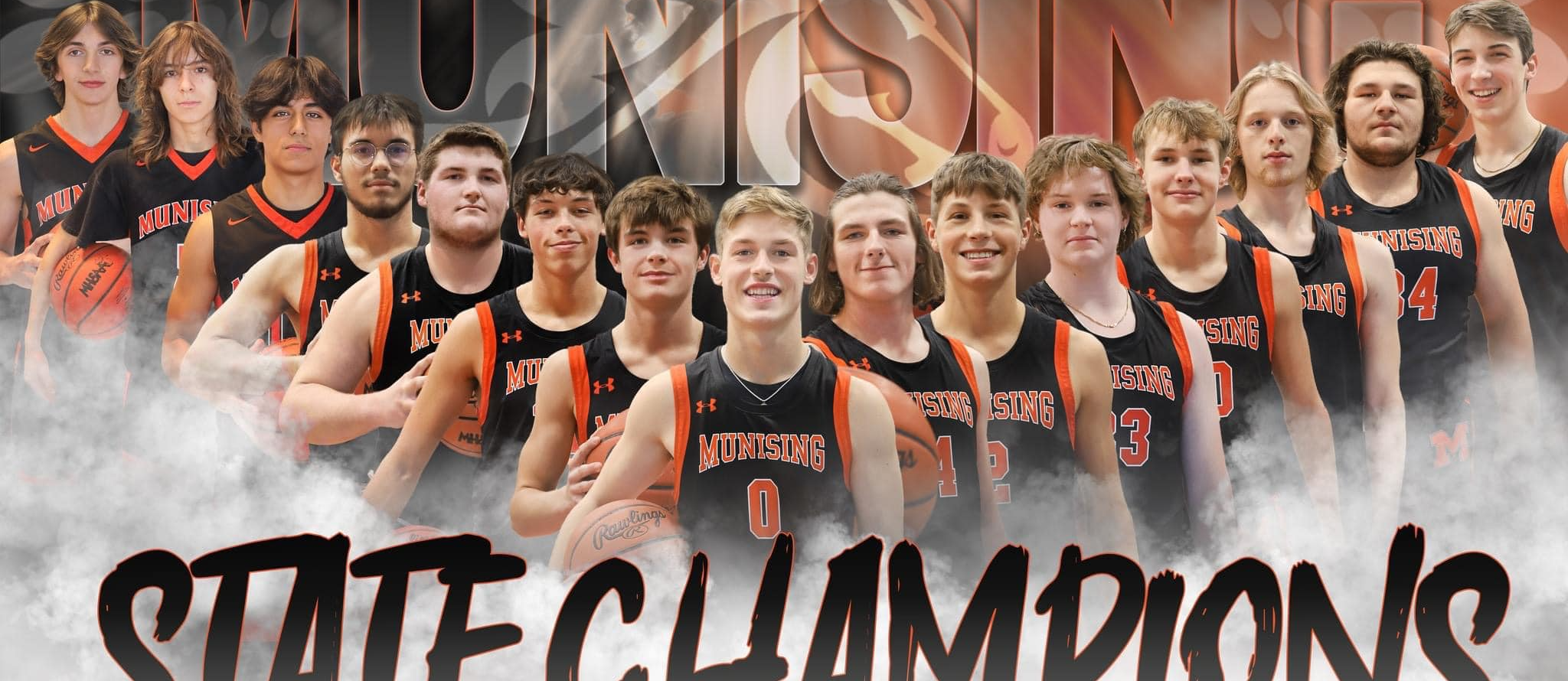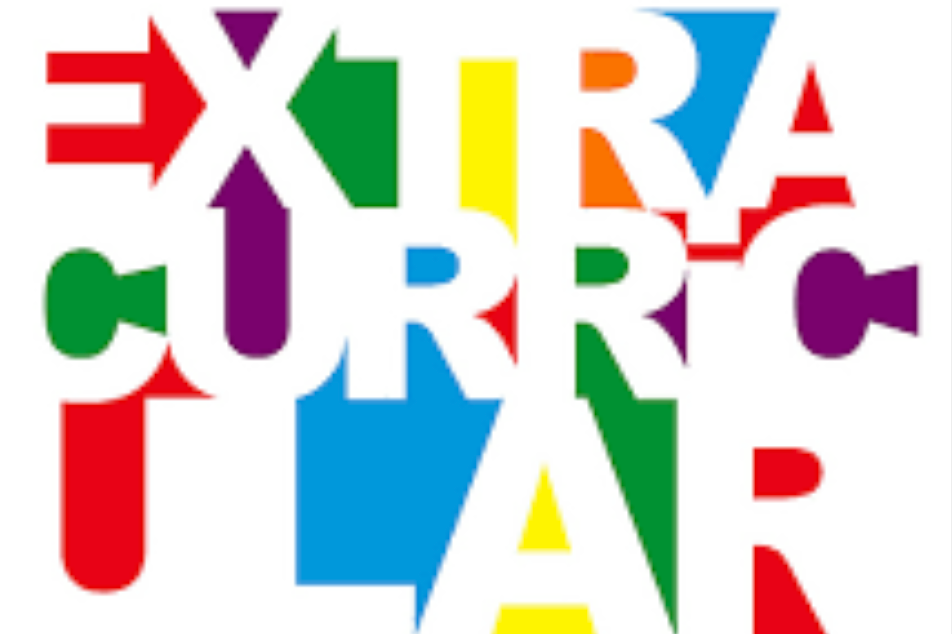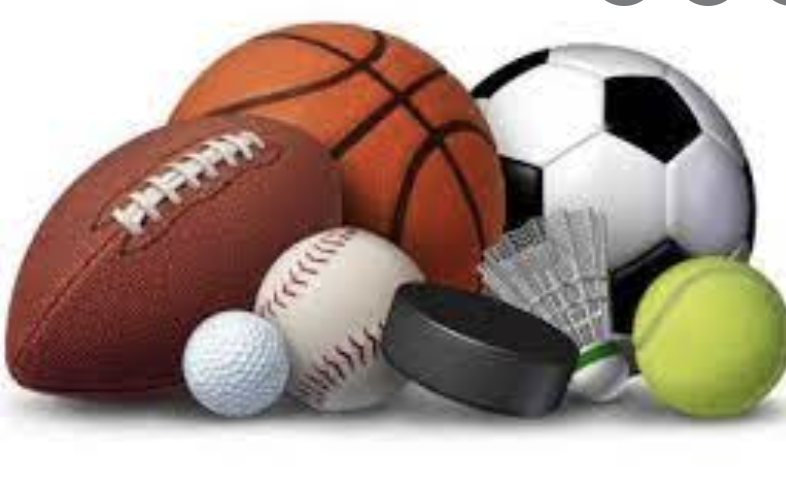 17:1
Student : Teacher ratio
Library News
Student checkouts from the library for recreational reading and research increased by 42% over last year during March is Reading Month.
Art Students
Munising's DDA 2022 Banner Contest open to U.P. Schools awarded 1st, 3rd, and 4th prizes to 6-12 Art Students
Athletics
Highest student athlete participation rate in the ISD.
Cyberstangs
Qualified to participate in their FIRST State Finals!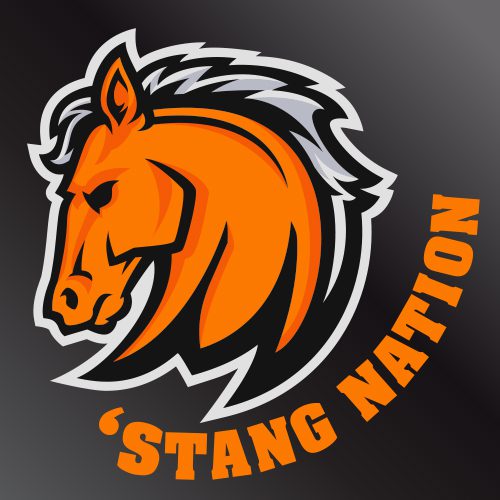 The difference between the impossible and the possible lies in a person's determination.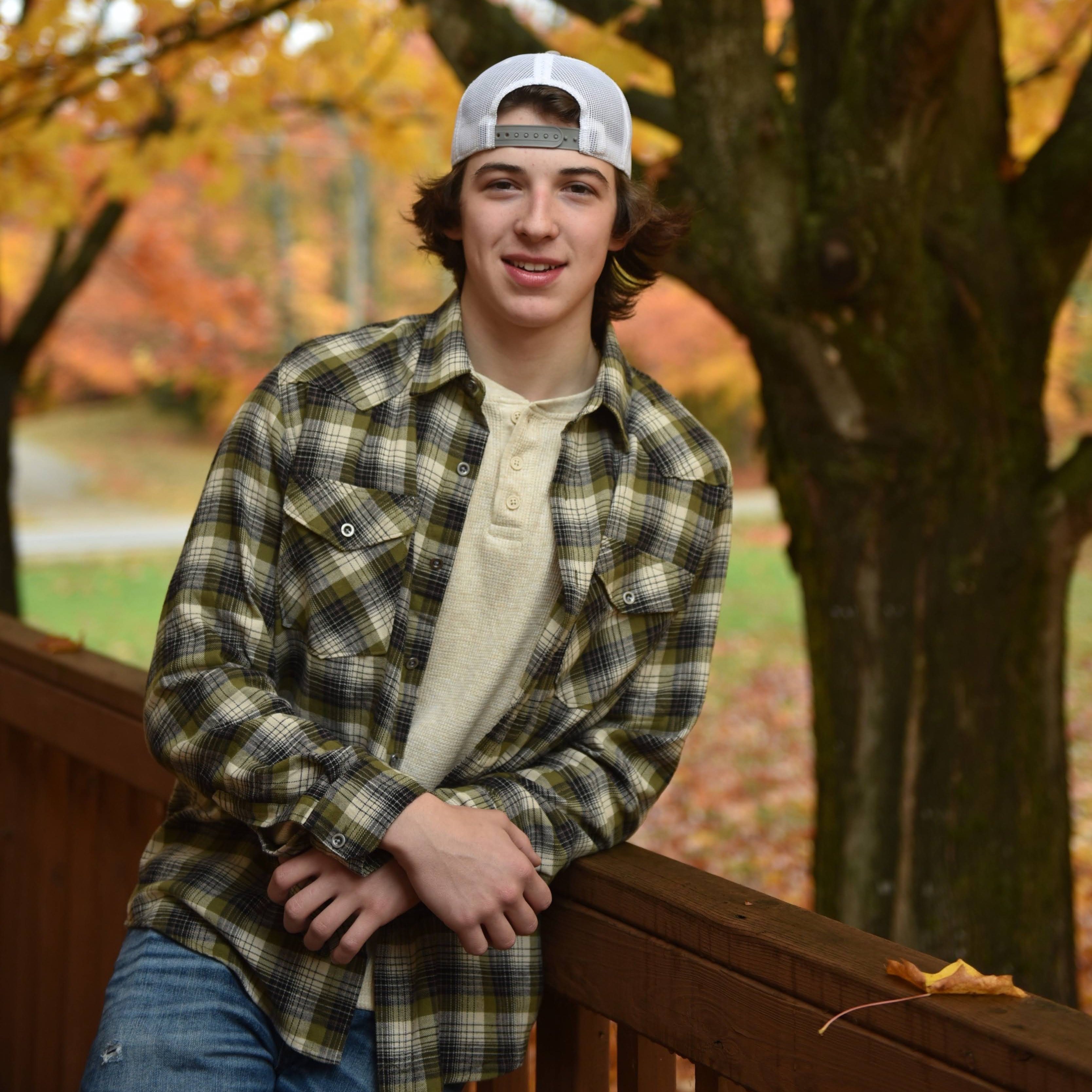 Logan Walsh, a senior at Munising Middle/High School, has been selected as this week's Student of the Week. He is the son of Samantha Walsh. Logan works hard and is a great student, we look forward to seeing what he accomplishes in his future.