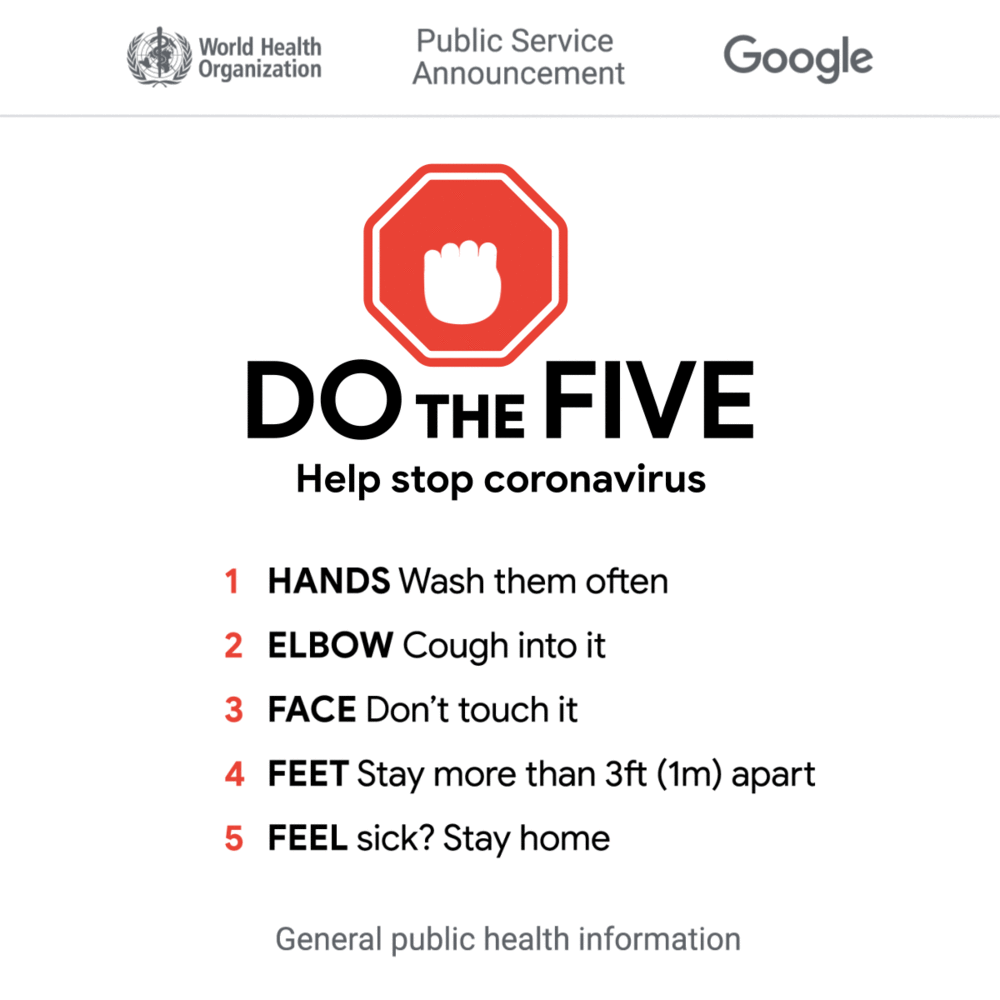 COVID-19 School Update
Pete Kelto
Thursday, March 19, 2020
Governor Whitmer held a video conference today with school leaders statewide. As of now, we are still scheduled to return to school on Monday, April 6, but things will continue to change on an daily basis. At this point, follow CDC guidelines to protect yourself and others, and stay healthy. I'll provide updates if there any changes to the length of the school closure when we receive them from the Governor's office. Here's a few other updates:
There have been multiple directives from the Governor's office, the Michigan Department of Education and other State & Federal agencies this week. During the closure, schools are being directed to cease all school activities, including coursework and enrichment activities. Schools, including Munising at this point, cannot guarantee that all students have Internet access or devices to engage in those activities, and schools cannot guarantee that they can successfully provide appropriate support for the needs of all learners. The Michigan Department of Education will be providing additional communication regarding resources that can be shared with parents for additional practice in a home setting. There are many sites on the Internet that have activities for school-age children, and many of these sites are being shared on social media.
In an effort to provide more free lunches for our students, we are expanding our free lunch program effective Monday, March 23 to include delivery to eight different lunch pick up locations. We are also evaluating delivering lunches along our bus routes in the near future. Thank you to all of you that have volunteered to help with this. At this point, we need to limit the staff to our food service employees who have been appropriately trained in lunch preparation, etc. I'll let everyone know if those guidelines are waived, at which point we would gladly enlist your assistance.
Custodial staff will be disinfecting both buildings during the week of spring break, and our bus drivers will be disinfecting all buses during that week as well.
Again, protect yourself and others during this unprecedented time. I have the utmost confidence in our school staff and community, and I know that we will all get through this together.
Pete Kelto
Superintendent