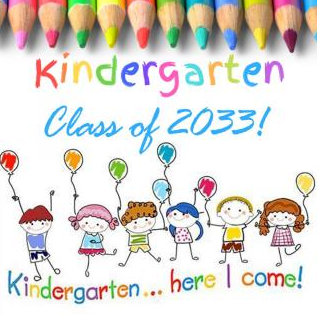 Kindergarten Registration
Pete Kelto
Thursday, May 07, 2020
Welcome Munising Public Schools Graduating Class of 2033!
Even though Kindergarten Registration for the Munising Public Schools 2020-21 school year has been postponed, if you have a child that is 5 years old on or before September 01, 2020, please call 387-2102, extension 1132. We will add your child's name to the roster for registration.
Please note, if your child is currently 4 years old, but their birthday falls between September 1, 2020 and December 1, 2020 you may request an age waiver to enroll them in kindergarten.
A registration date will be set when we have additional guidance from the Governor's Office.