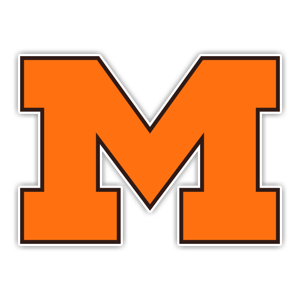 Return to School Questionnaire
Pete Kelto
Wednesday, August 12, 2020
Munising Public Schools is trying to determine whether students will be returning to school in-person OR choosing online instruction for the upcoming school year.
For all parents of Munising Public School students, please complete the survey at the link below for each child, whether they will be attending school in-person or online.
We are still working on our online instruction plan to provide the system that we think is best for our students.
https://docs.google.com/forms/d/1wwCv4B2a5dkPPb0u1G4e5Tlaw7eY4x0QeekqJu4Rcvc/edit?usp=sharing