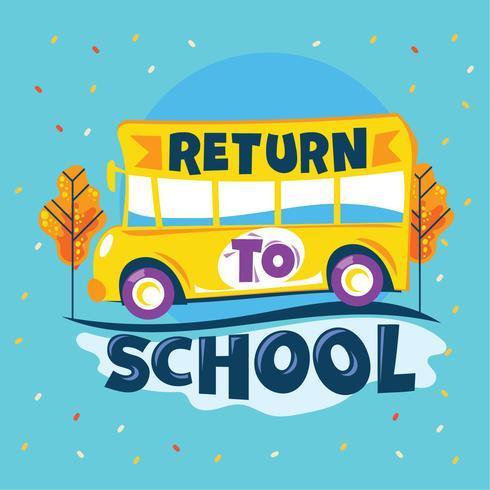 Return to School on October 19
Pete Kelto
Thursday, October 15, 2020
Munising Public Schools will return to in-person instruction on Monday, October 19, 2020. All school staff who tested positive for COVID-19 are cleared to return to work by October 19. When students return, Munising Public Schools will continue following our COVID-19 Preparedness and Response Plan safety protocols that require all students and staff to wear masks throughout the school day. This requirement also complies with the latest Emergency Orders from the Michigan Department of Health and Human Services.
Free breakfast and lunch pickup for Mustang Online students will be on Mondays and Wednesdays, from 12:30pm to 1:30pm at the Middle/High School. Multiple meals will be available for pickup both days.
Middle/High School students should also bring their fully-charged Chromebook with charger or personal device to school beginning on Monday, October 19.
As always, we appreciate everyone's ongoing support, and we look forward to seeing the students back in school!