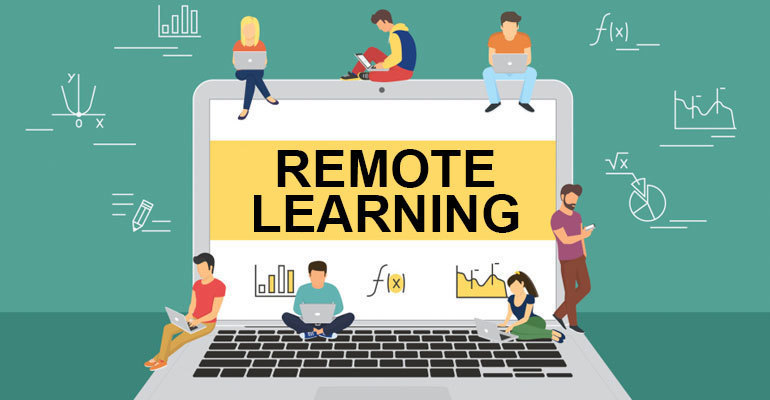 Remote Learning Details, 11-17-2020
Pete Kelto
Tuesday, November 17, 2020
November 17, 2020
Dear Mustang Community,
On Sunday, November 15, 2020 the Michigan Department of Health and Human Services issued an Emergency Order that impacts public education. Per the order, effective Wednesday, November 18, all in-person activities for students in grades 9-12 are suspended. Munising Public Schools will be implementing the following during this latest Emergency Order:
Students in grades 9-12 will begin remote learning on Wednesday, November 18. The students will return to in-person learning on Wednesday, December 9. During remote learning, students may use a school-issued Chromebook or their own device and must log in to their class Google Meets on their regular daily schedule from 8:00am to 2:45pm. Attendance will be taken, and all assignments and assessments will be graded. Parents should call the school at 387-2103, extension 2102 if their student will not be in attendance. The high school class schedule is as follows:
1st hour: 8:00am - 8:50am
2nd hour 8:55am - 9:45am
3rd hour 9:50am 10:40am
4th hour 11:10am - Noon
5th hour 12:05pm - 12:55pm
6th hour 1:00pm - 1:50pm
7th hour 1:55pm - 2:45pm
Mustang Online students should continue working on their Odysseyware and GenNET Virtual courses.
Please contact the school if you do not have Internet access or a device for remote learning. Students should also contact the school if they need to get anything out of their locker.
Special Education students in grades 9-12 may continue attending school in-person. Parents should notify the school if the student is still going to attend.
All remaining students, early childhood through 8th grade, will continue attending school in-person on their normal daily schedules.
All athletics and extra-curricular activities (practices, competitions, events, etc.) are suspended until at least Wednesday, December 9.
FREE breakfast/lunch pickup will be available on Mondays and Wednesdays from 12:30pm to 1:30pm at the Middle/High School. Students will receive two breakfasts/lunches on Mondays and three on Wednesdays. For planning purposes, please call 387-2103, extension 2193 if you will be picking up breakfast/lunch during the remote learning period.
We appreciate everyone's patience and understanding as we continue this unprecedented school year. Please don't hesitate to contact me if you have questions or concerns.
Stay safe,
Pete Kelto
Superintendent/-12 Principal