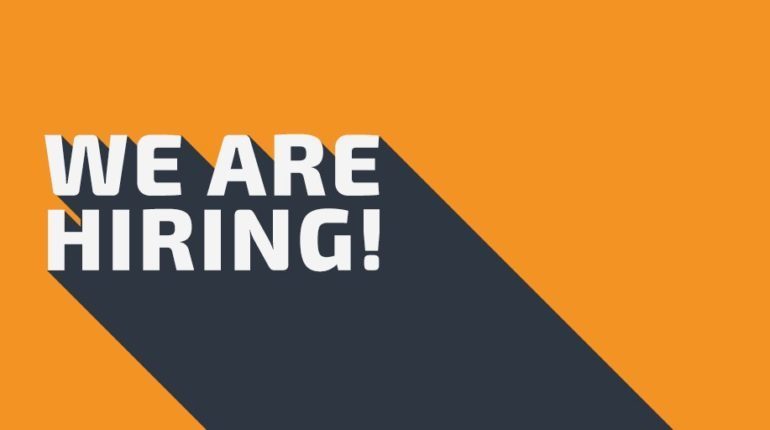 Employment Opportunities
Admin
Friday, July 12, 2019
MUNISING PUBLIC SCHOOLS
NOTICE OF VACANCY
December 30, 2019


Position: Full-time 6-12 Science Teacher.
Qualifications: Possess a valid Michigan Teaching Certificate and be highly qualified in content area. Individuals interested in applying for this position must submit a letter of application, resume, transcripts and a copy of teaching certificate by 3:00 pm on Wednesday, January 8, 2020.

Please apply via email to: pete.kelto@mps-up.com or by mail to:
Pete Kelto, Superintendent/6-12 Principal
Munising Public Schools
810 State Highway M-28 West, Suite B
Munising, MI 49862
Munising Public Schools still has employment opportunities in the following areas:
Substitute Teachers/Aides
Paraprofessional Aides
Part-time Social Worker
Substitute Bus Drivers
Substitute Food Service Employees
Substitute Custodians
Applications can be printed from the school website, may be picked up at the Business Office at Munising Middle/High School, a letter of application and resume can be sent to Munising Public Schools, ATTN: Pete Kelto, 810 Hwy. M-28 West, Munising, MI 49862, or emailed to pete.kelto@mps-up.com.