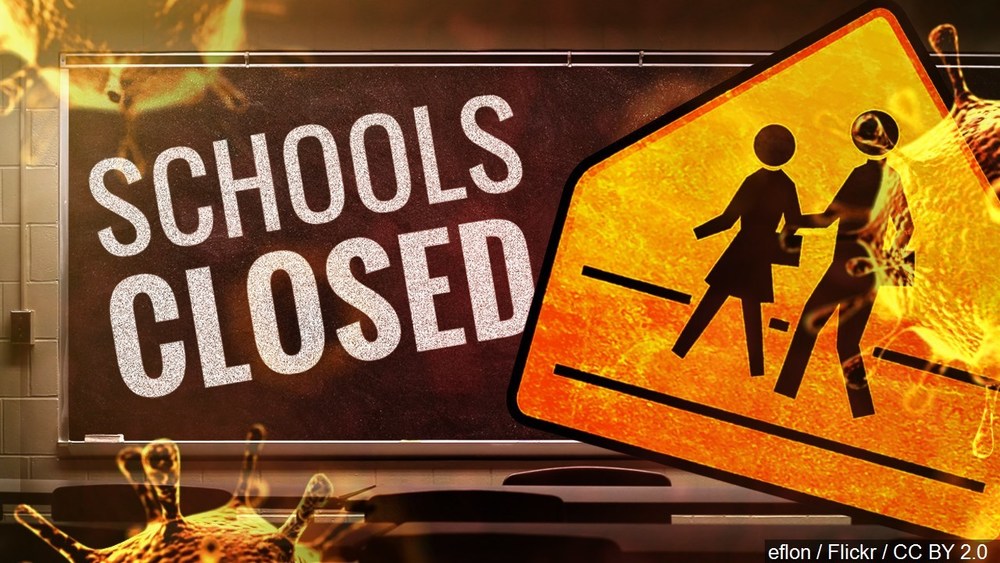 Governor Whitmer Closes Schools for Remainder of School Year
Pete Kelto
Thursday, April 02, 2020
As most of you are aware, Governor Whitmer announced this morning that she is suspending face-to-face learning at K-12 schools for the remainder of the school year.


We are in the process of going through the details of the Executive Order, but our students are going to be fine. Seniors will graduate, and the remaining students will move on to their next grade level through a combination of remote learning activities.
The Michigan Department of Education is coming out with their Remote Learning Guidelines early next week, and Munising Public Schools staff is already working on how to conduct the remote learning activities.
As of now, please be patient as we prepare our final plans. If you have an interest in reading through the Executive Order, here is the link: