MUNISING PUBLIC SCHOOLS TRANSPORTATION UPDATE FOR MODAY, OCTOBER 3, 2022 Due to a sports trip on Monday 10-3, the students from the 16 Mile Lake area that normally ride on Bus 9B (Frog bus) will need to ride Bus 10 (Turtle Bus) home that afternoon. The 16 Mile Lake area includes these roads: Buckhorn Rd, 16 Mile Lk Rd, Doe Lk Rd, Maple Grove Rd, Crossover Rd & M-94 West. These students will arrive home later than their usual drop-off times.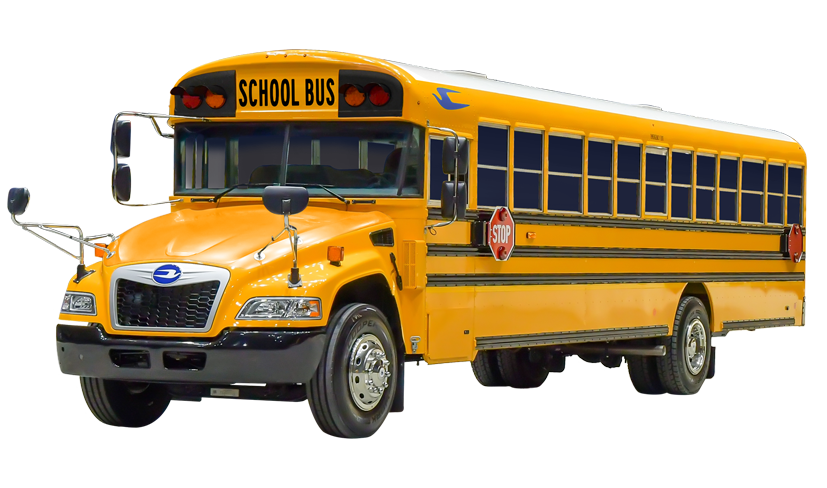 Great things are happening at Mather. The third grade students are participating in The Great Mail Race! They sent letters to 3rd grade classes in every US state enclosing information about our school and state and asking for other classes to share information about their schools and states. They hope to hear back from every state by the end of the school year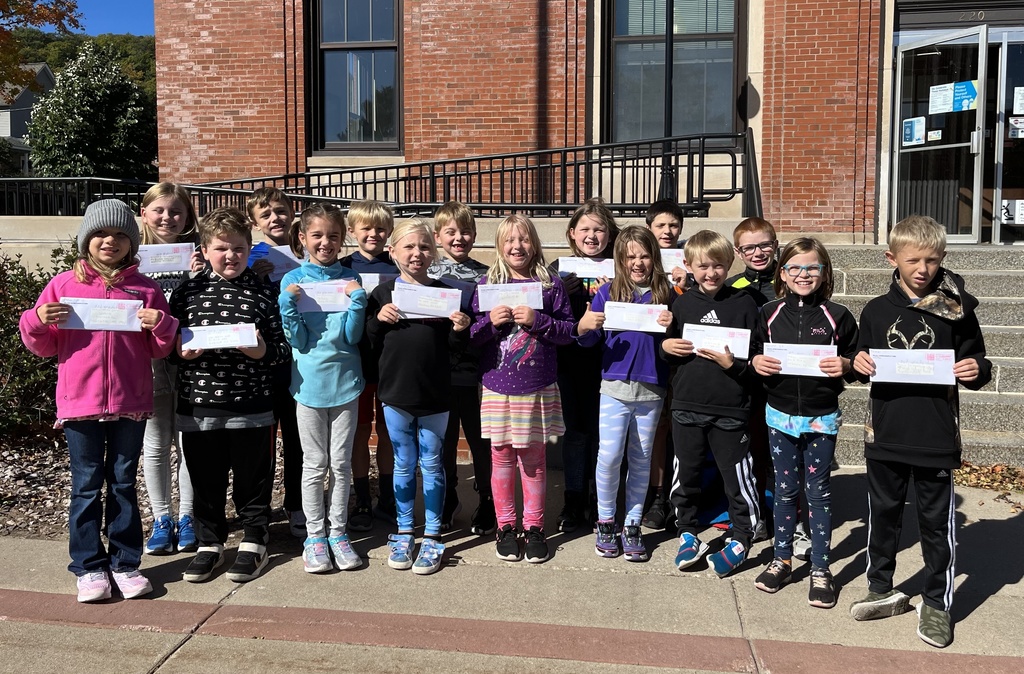 Our 4th grade joined neighboring schools on the Pictured Rocks Cruise yesterday! It was a beautiful sunny day for a field trip. A special thank you Mrs. Kelto and Ms. Martin for getting our Mather students out on the water! and Thank you Zach Boucher at PRC for making sure our students had fun learning while staying safe.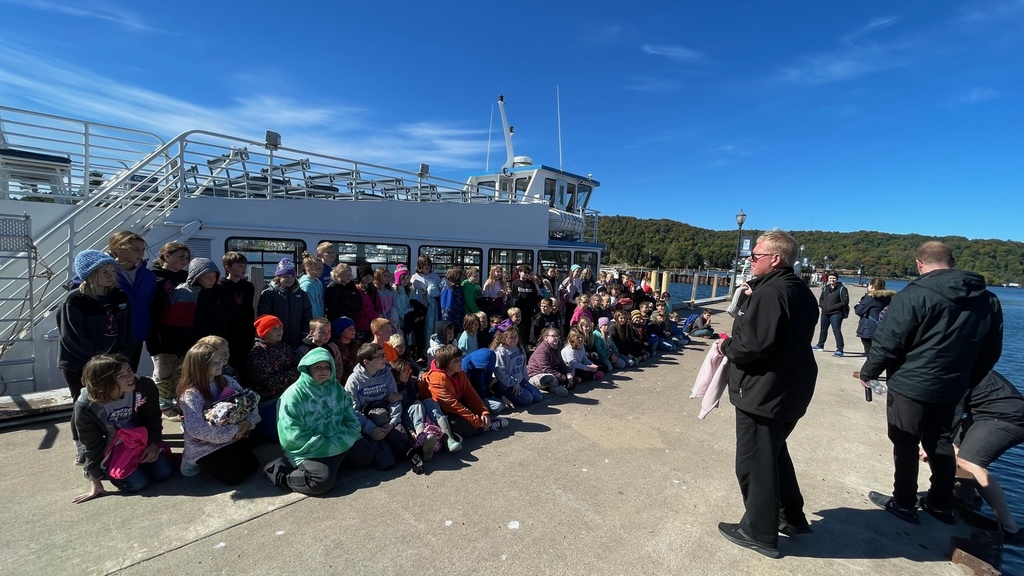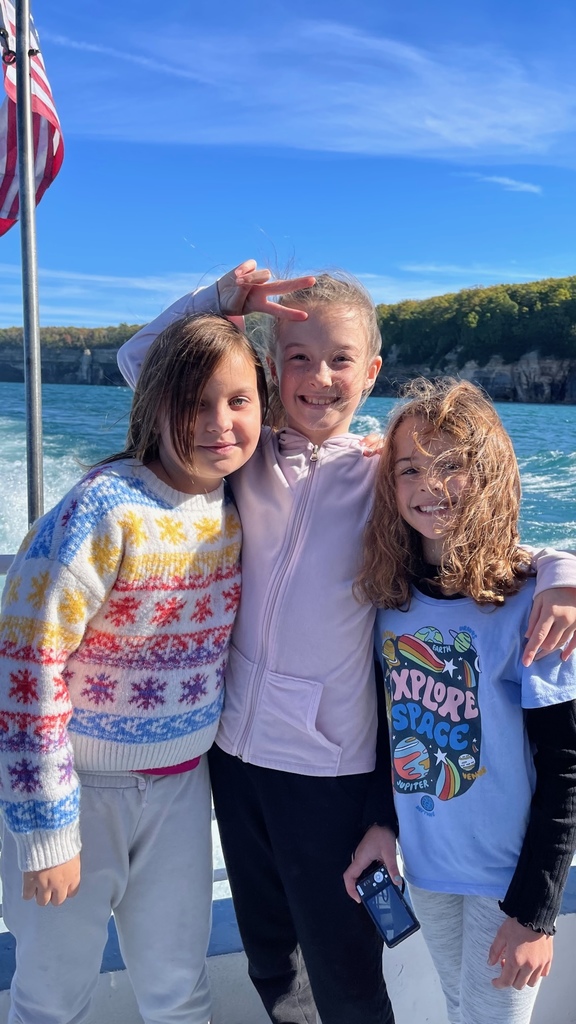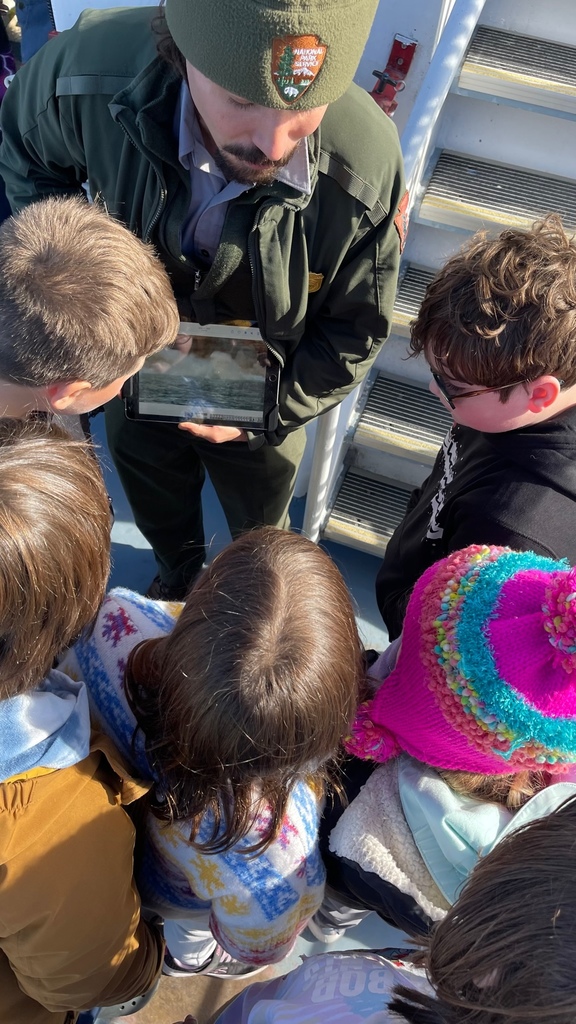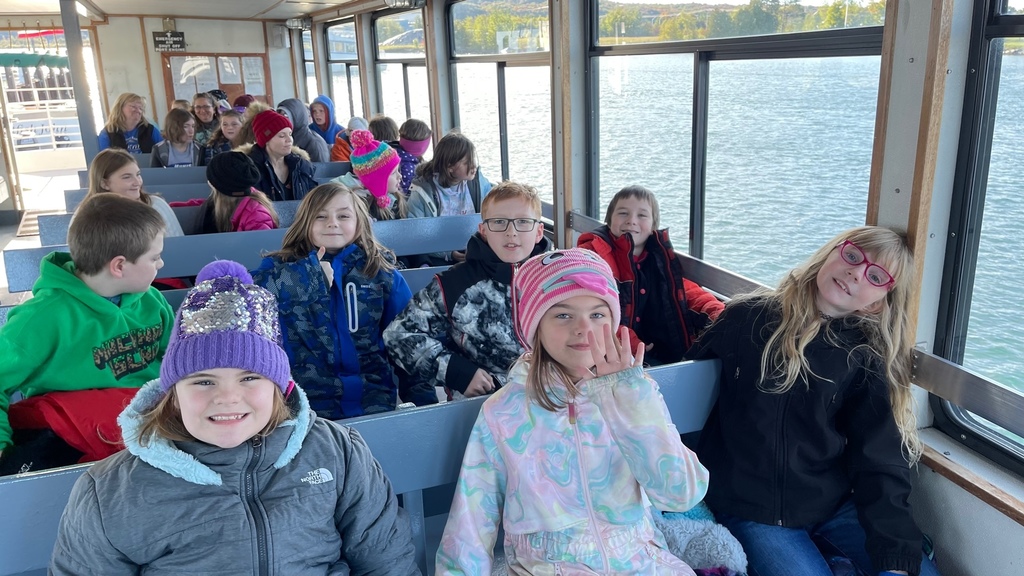 MR. COTEY'S ADVANCED CHEMISTRY STUDENTS enjoyed a hands-on lab last week as they learned about chemical equilibrium at Munising High School. Mr. Cotey does a nice job of making learning fun and this class is full of intelligent and hard working student leaders.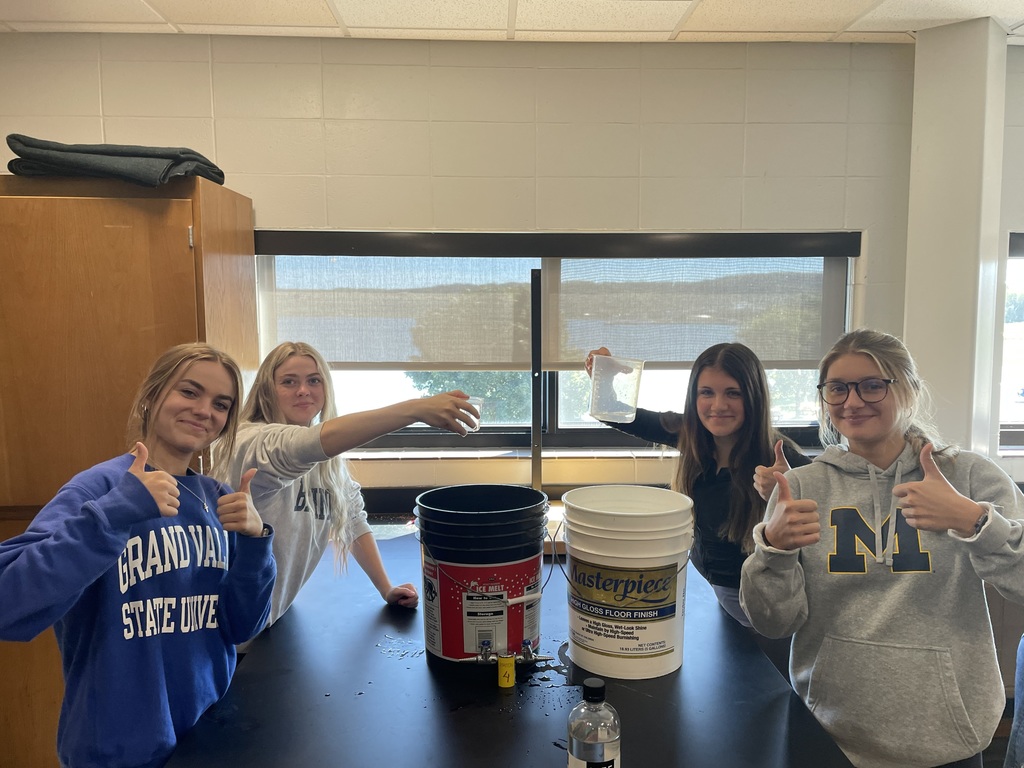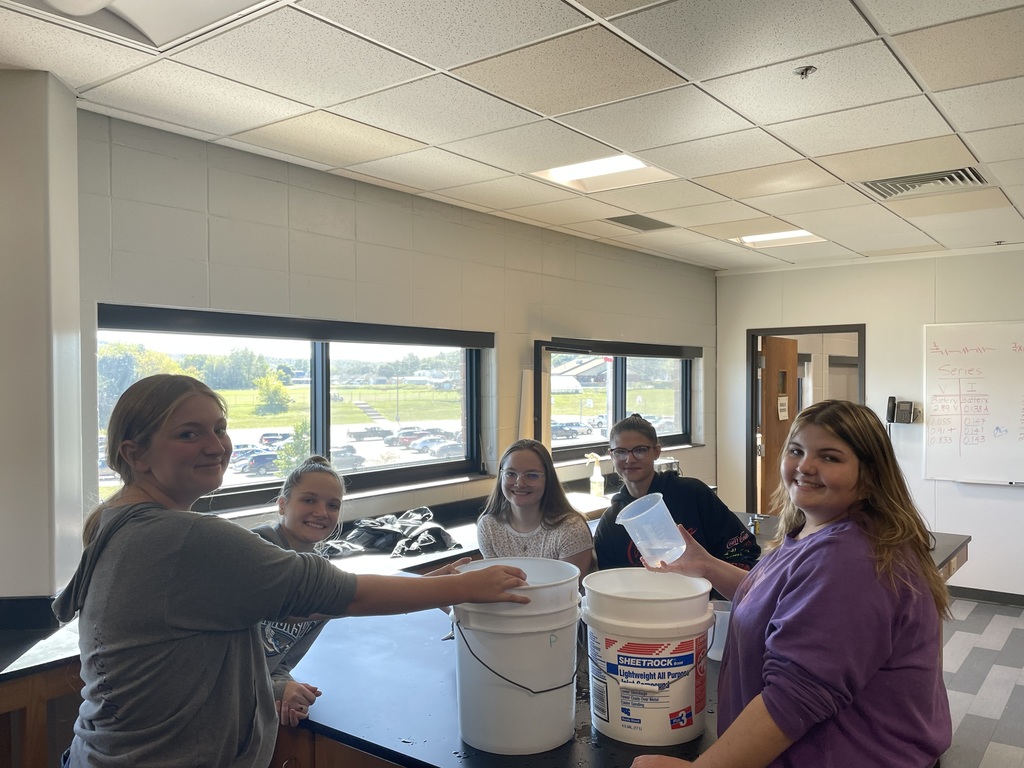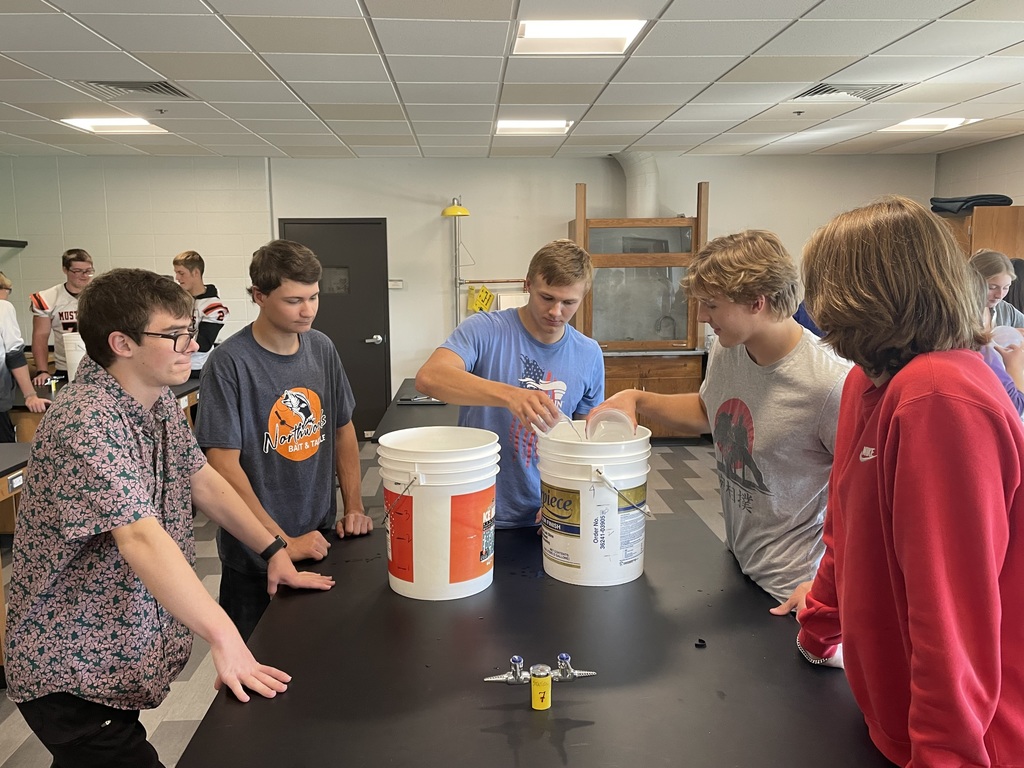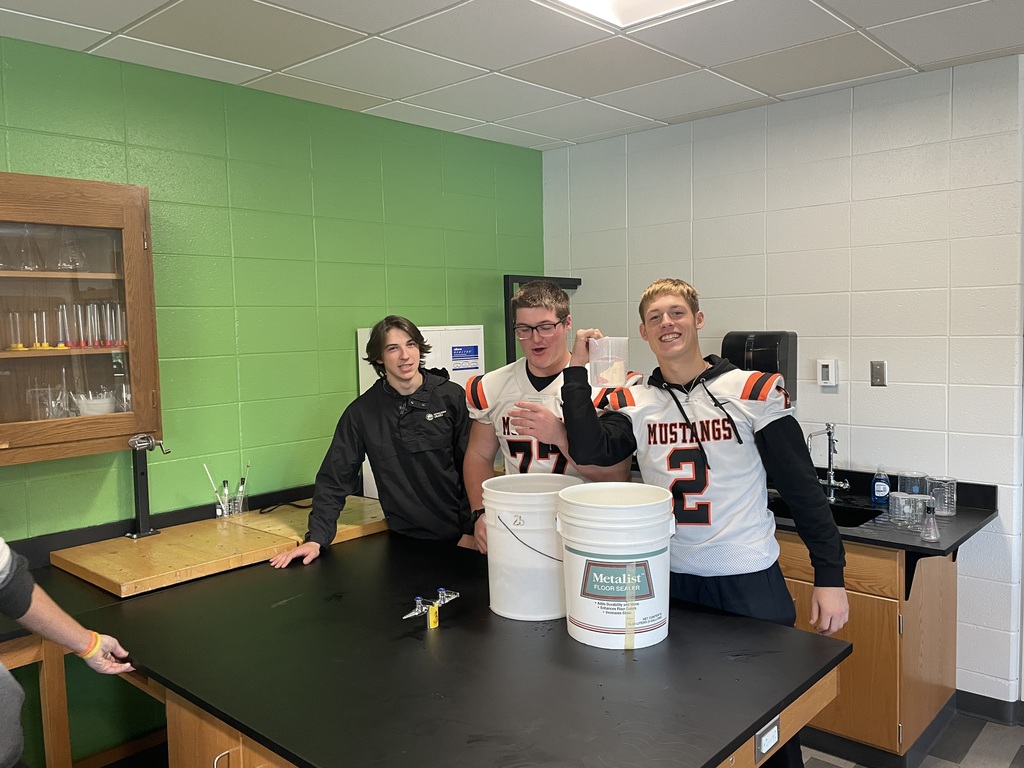 MUNISING PUBLIC SCHOOLS TRANSPORTATION UDPATE Bus Changes for Thursday, 9-29: Due to mechanical issues and a regular driver being out, we will be combining Bus #2 & Bus #10 on Thursday afternoon. All of the students from Munising's Bus #2 will need to ride home on Bus #10. Bus #3 will be replaced by Sub Bus #2 from Superior Central Schools on Thursday afternoon, 9-29. Thank you to our friends at Superior Central Schools for loaning us a bus and a mechanic today as we wait on back ordered parts to make necessary repairs on a couple buses in our fleet. The Cougar generosity from Superintendent Bill Valima and Bus Mechanic/Transportation Director Craig Anderson will enable us to transport our student-athletes for an out of town trip and maintain regular route bussing to all of our students.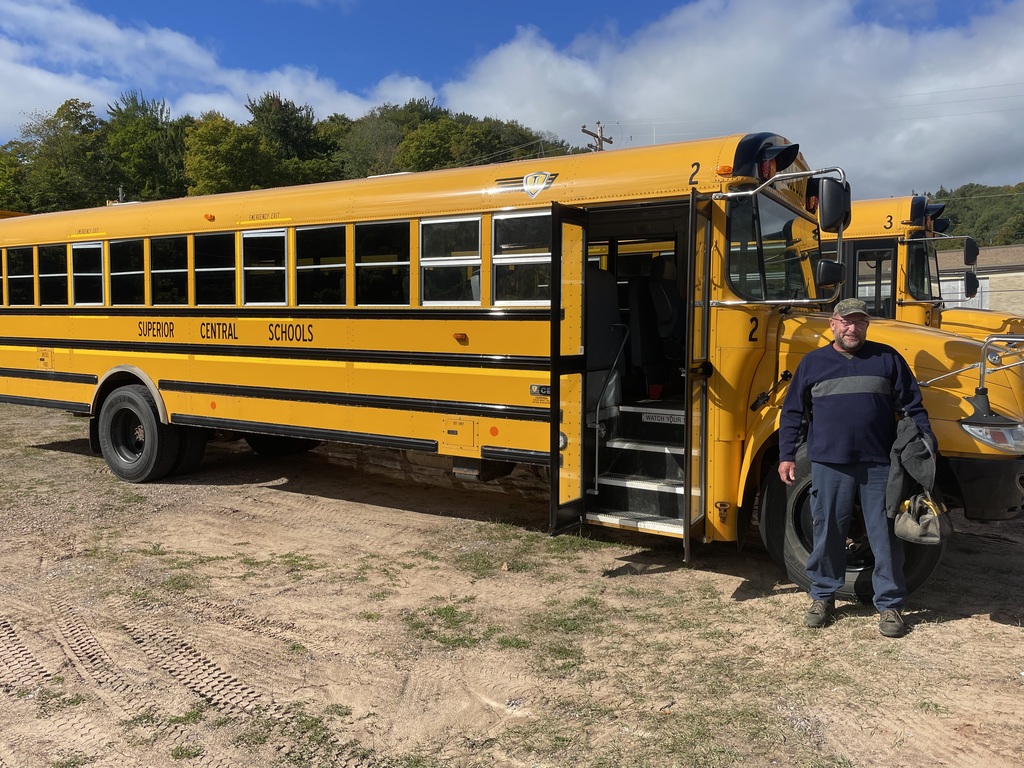 Transportation change for 9/29: **Bus #3 will be replaced by a sub-bus from Superior Central School #2**. The bus will have the same Bear magnet on it, and will have the same position and routes.

MUNISING PUBLIC SCHOOLS - TRANSPORTATION UPDATE Tomorrow (Tuesday 9-27) due to an athletics trip, the students from Powell Lake Rd. that normally ride Bus #10 home will need to ride Bus #6 home in the afternoon.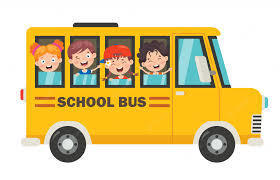 Big Brothers Big Sisters is returning to the middle/high school! Sixth and seventh grade students have the opportunity to connect with a mentor and our juniors and seniors have the opportunity to be mentor! Applications went out to all eligible students today, but you can also join online the QR code attached. Paper applications are due September 28th to the HS office.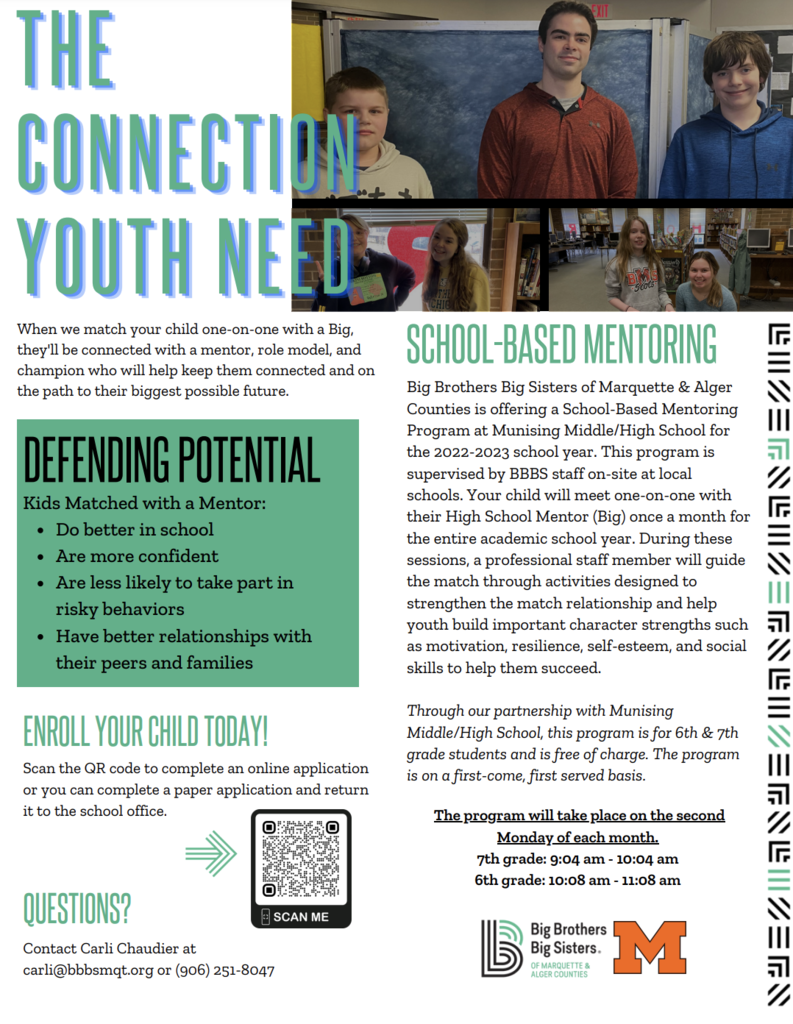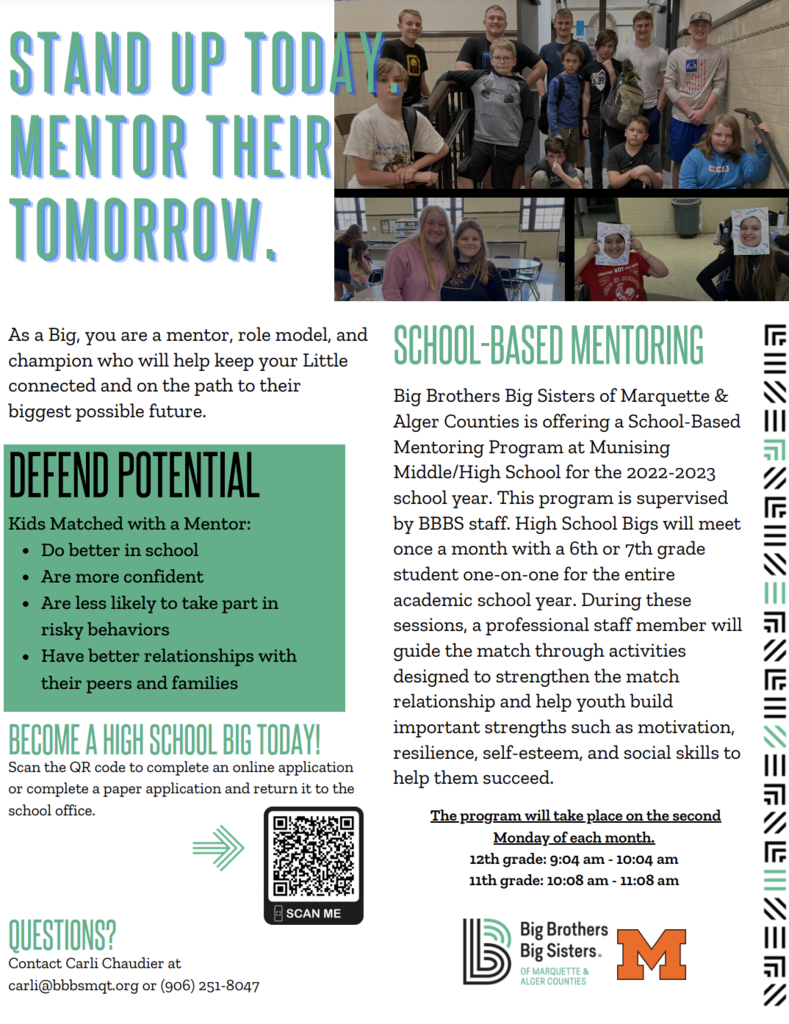 MUNISING PUBLIC SCHOOLS TRANSPORTATION NOTICE FOR TUESDAY, SEPTEMBER 20TH Bus changes due to 2 sports trips on Tuesday, 9-20 are: Bus #6 (Deer Bus) will be replaced by sub Bus #9A. The Bus #9B (Frog bus) driver will take home all of his regular town area students and his out of town students will take Bus #10 home. Bus #10 (Turtle Bus) will take home students from Bus # 9B (Frog Bus) that live in the 16 Mile Lake area which includes 16 Mile Lake Rd, Doe Lake Rd, Maple Grove Rd, Crossover Rd, Buckhorn Rd & M-94.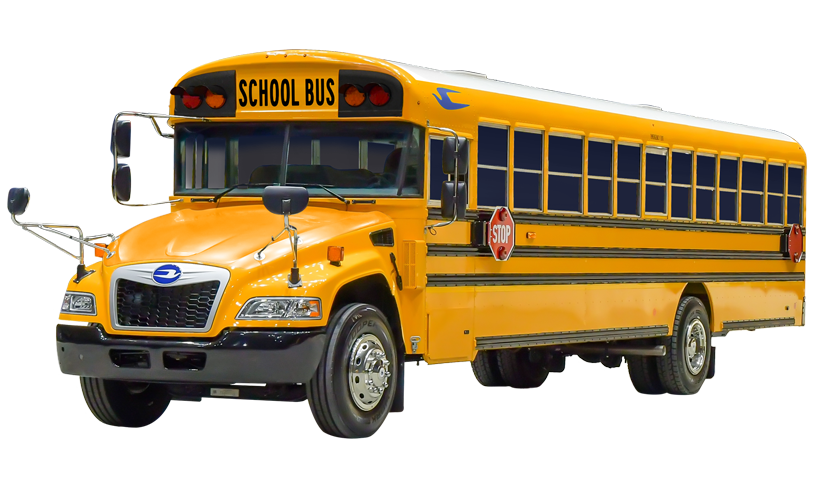 Meet our reading partner Madison! We are very excited to have her help us this year :)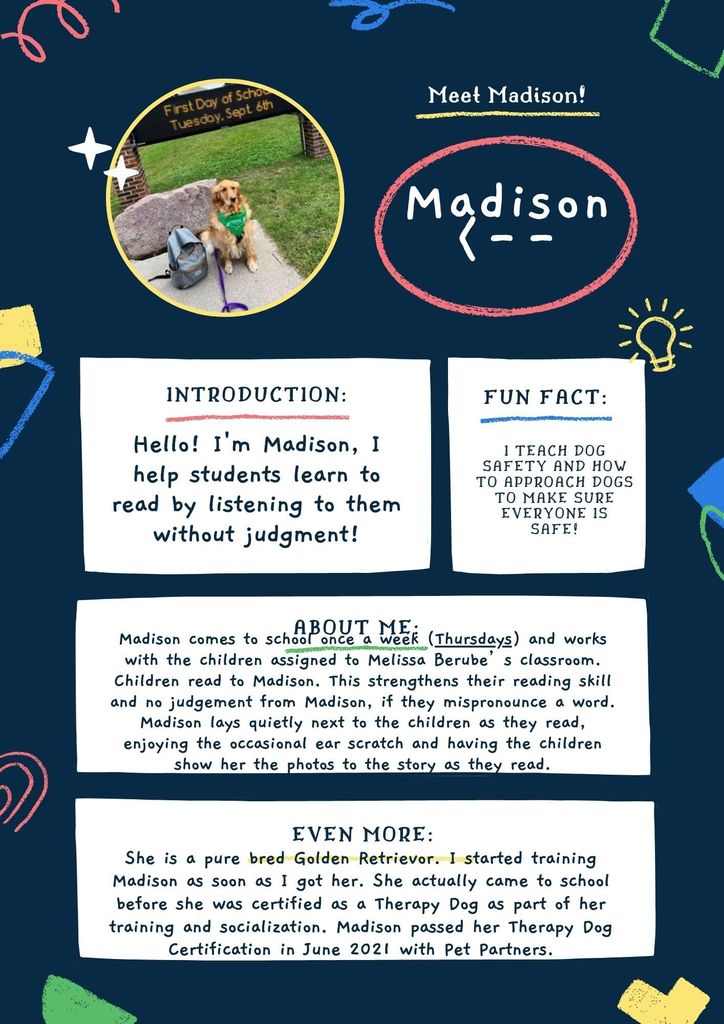 Meet our new 4th grade teacher Ms. Martin!!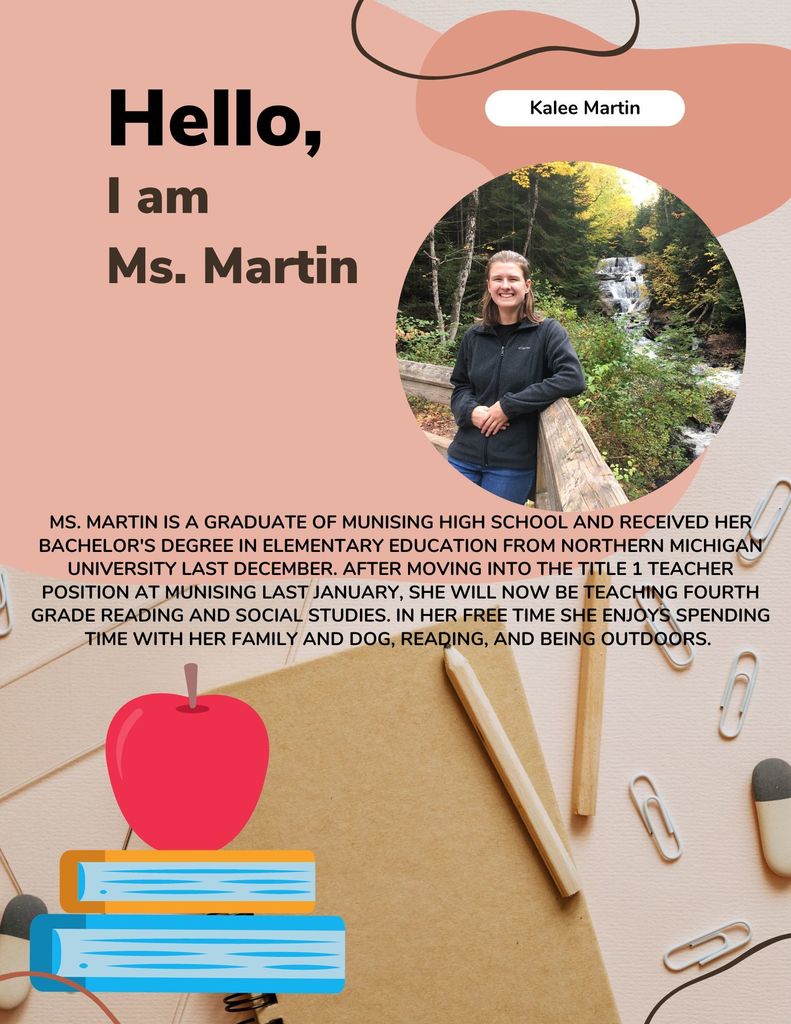 Another Staff Spotlight - Meet Ms. Britton!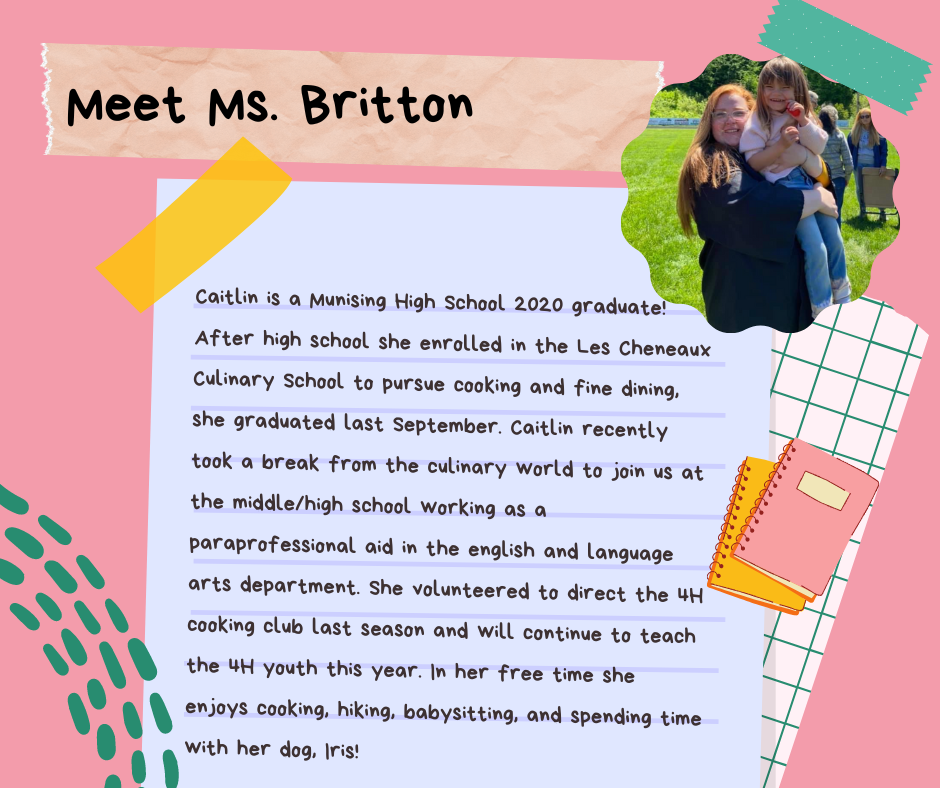 MUNISING PUBLIC SCHOOLS - TRANSPORTATION NOTICE On Thursday 9-15 Bus #2 (Dinosaur bus) will be replaced by Sub Bus #9A this afternoon due​ ​to a sports run. On Friday 9-16 All of the students that ride Bus #9 (Camel bus) will ride Bus #10 (Turtle bus)​ ​home in the afternoon. The only other change with Friday afternoon is that the​ ​students that live on Powell Lake Rd will ride home on Bus #6 (Deer bus) in the afternoon. Some students might arrive home 20 to 30 minutes later than normal.

Everyone at Munising Public cannot thank your community enough for your continued support! Thank you Shingleton Recreation Club and Roam Community Foundation for your donation! We love when our students take initiative and pride in their school.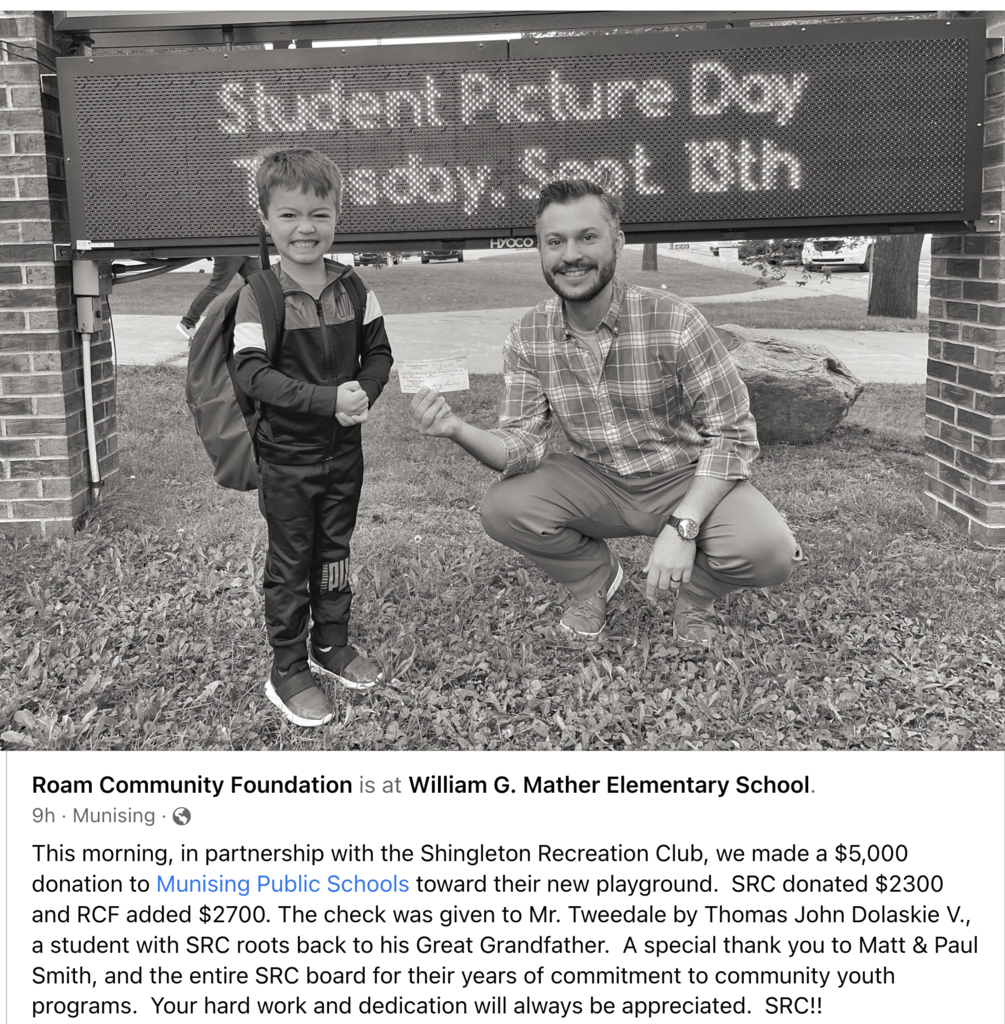 Meet our Native Education Teacher! Mrs. Horne :)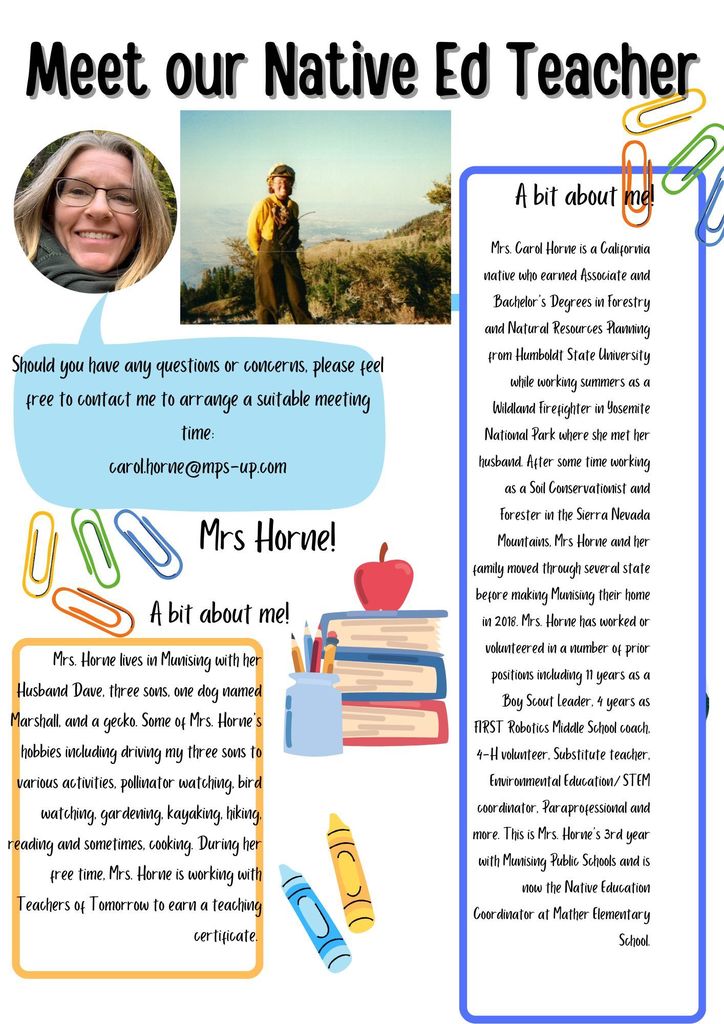 What a gorgeous day! Our 3rd graders were able to enjoy their Garden Walk to Pictured Rocks Pizza. We measured flowers, looked for the stigma and pollen dusters, and observed many bees and other pollinators!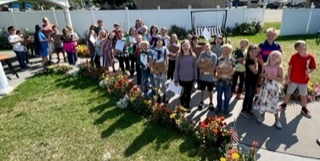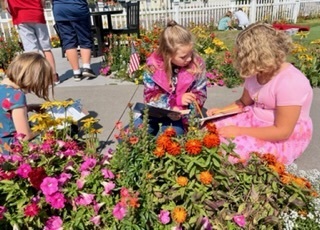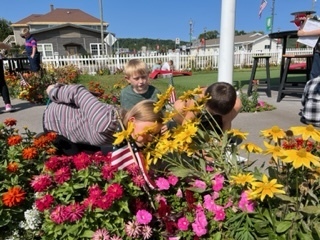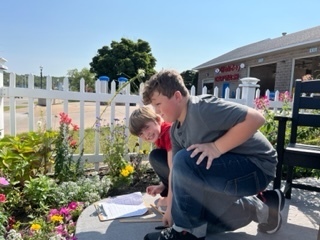 MUNISING PUBLIC SCHOOLS TRANSPORTATION NOTICE Tomorrow, Wednesday, Sept. 14th there are 2 sports runs out of town. So students that ride home to Shingleton on Bus #6 the Deer Bus, NEED to ride Bus #3 the Bear Bus that afternoon. This will include students from Percy Rd & H-15 to Shingleton & Shingleton streets. Some students could arrive home 20 to 30 minutes later than usual.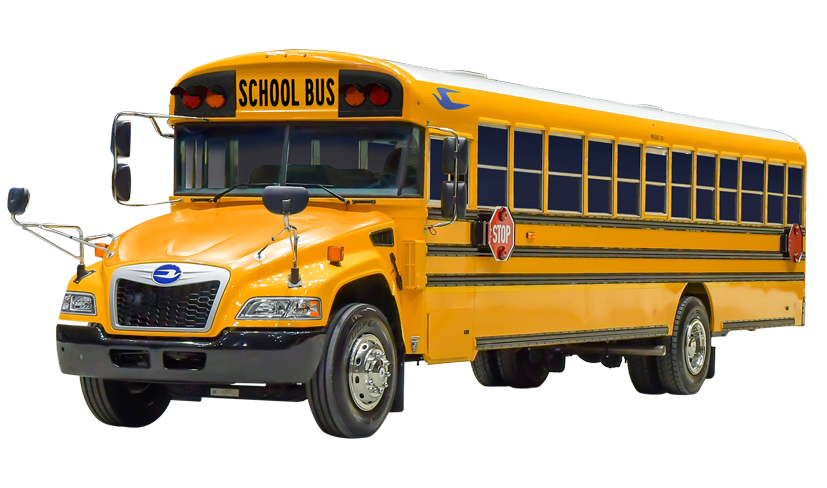 Meet Mrs. Butler!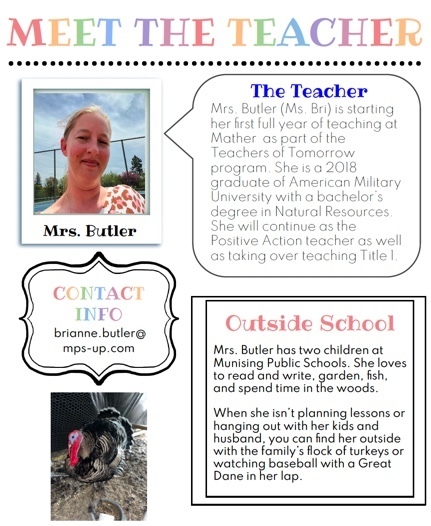 NMU TO HOST MARQUETTE/ALGER COUNTIES COLLEGE FAIR Northern Michigan University's Admissions Office is hosting the Marquette/Alger Counties College Fair from 6-7:30 p.m. Wednesday, Sept. 14, in the C.B. Hedgcock Building. Representatives from colleges and universities across the Midwest, along with the Armed Forces and ROTC programs, will participate. High school juniors and seniors and their parents are welcome to attend. The event provides an opportunity for the U.P. students to learn more about post-secondary options. It is part of the Michigan Association of Collegiate Registrars & Admissions Officers (MACRO) fair circuit that takes place throughout the state. For more information, visit nmu.edu/admissions.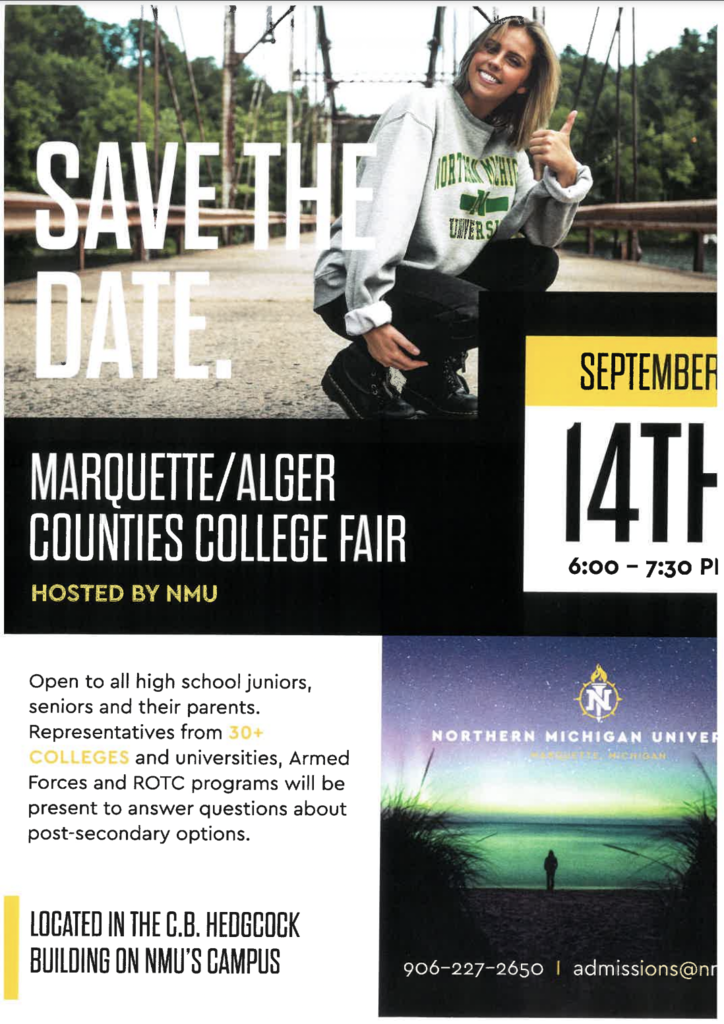 Our newly formed Middle School Tutoring Program starts this Wednesday from 3pm - 4pm! This program is open to any middle school student needing extra help in any subject! Locations will be posted on the office window and by the middle school drinking fountains! Contact the office if you have any questions!